Ausinland bridging Friendship Schools between Rockhampton and Zhenjiang
Posted on November 24th, 2018
Rockhampton is one of the best places for overseas students to stay, live and study. The city is clean, safe and the people here are welcoming and warmhearted.
Four private schools and some public schools have the licenses and boarding facilities to welcome students from overseas. A few more public schools are under application to open the doors to embrace diversity and multicultural opportunities.
Ausinland sets up a bridge to smooth the communication between the schools from Rockhampton and China.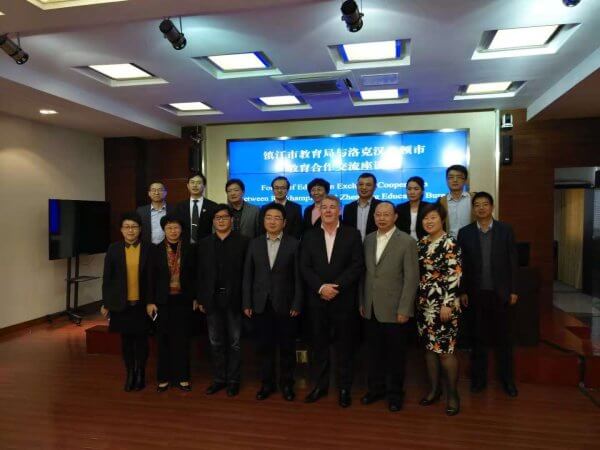 While visiting Zhenjiang in November 2018, we met with Bureau of Education and the principals from 6 local schools, and invited them to visit Rockhampton and our local schools in early 2019.
We visited Zhenjiang Chongshi Girls High School.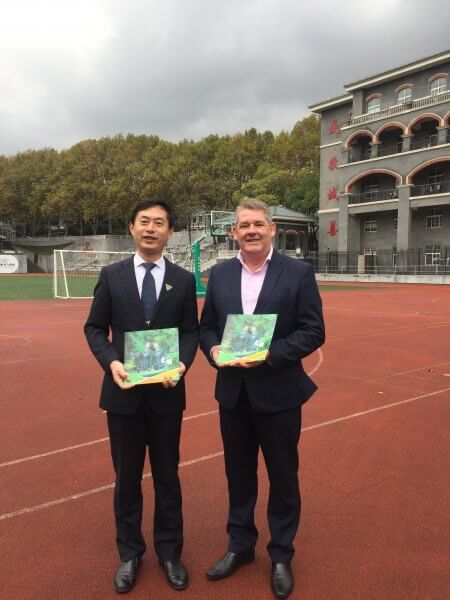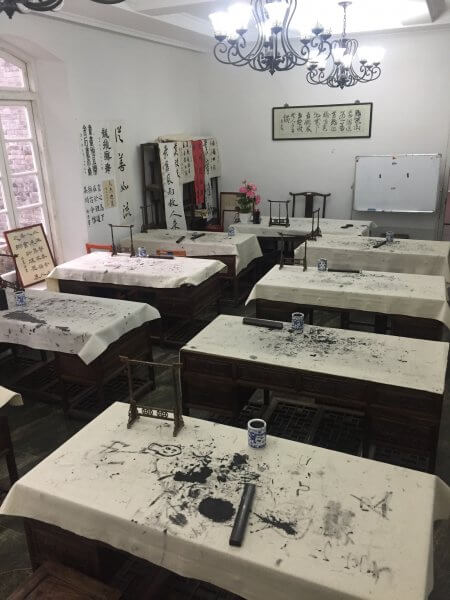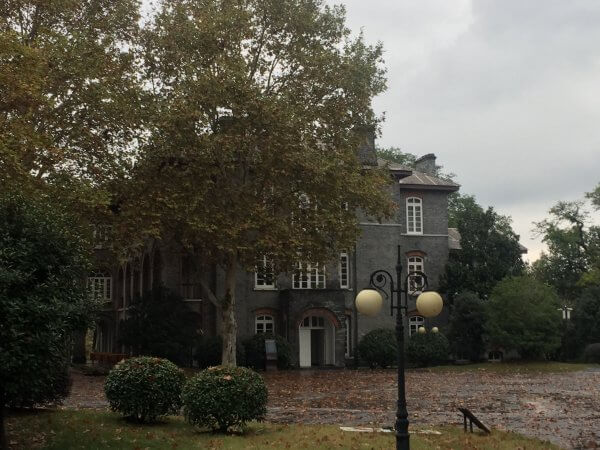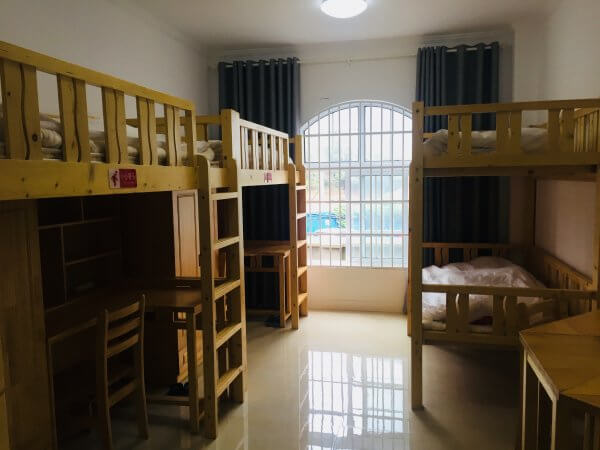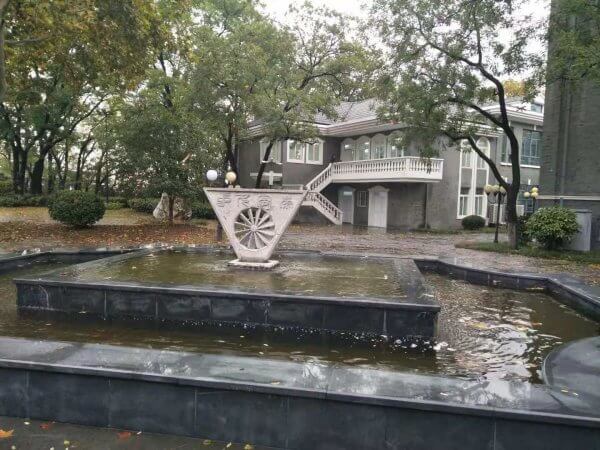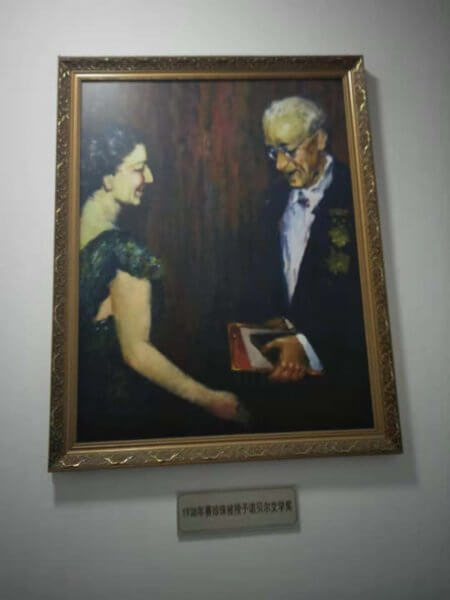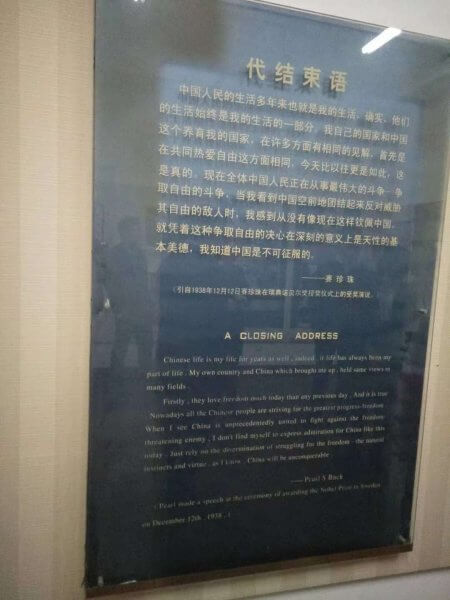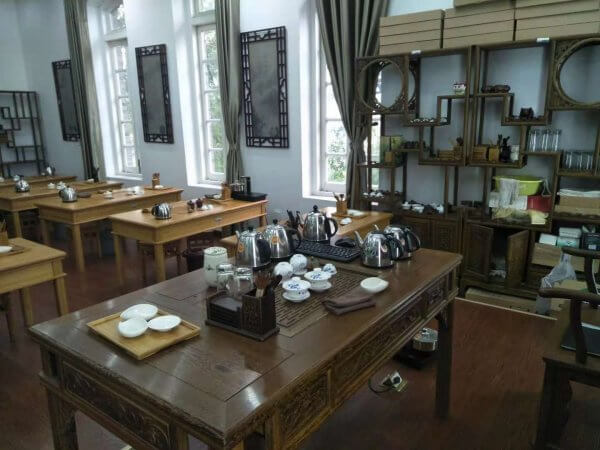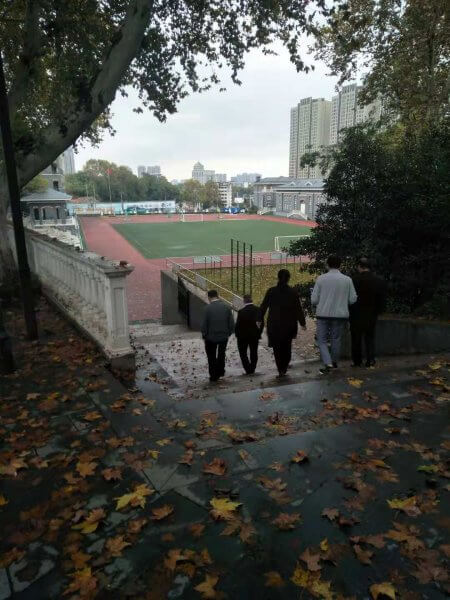 Other stories