Ausinland Group of Companies
Ausinland has been building a network of allied companies, invested enterprises and e-commerce platforms to better service our clients.
In 2016, Huikai was founded.
In 2019, Sourcesafely, Sourcesauce and Cattleivf were invested.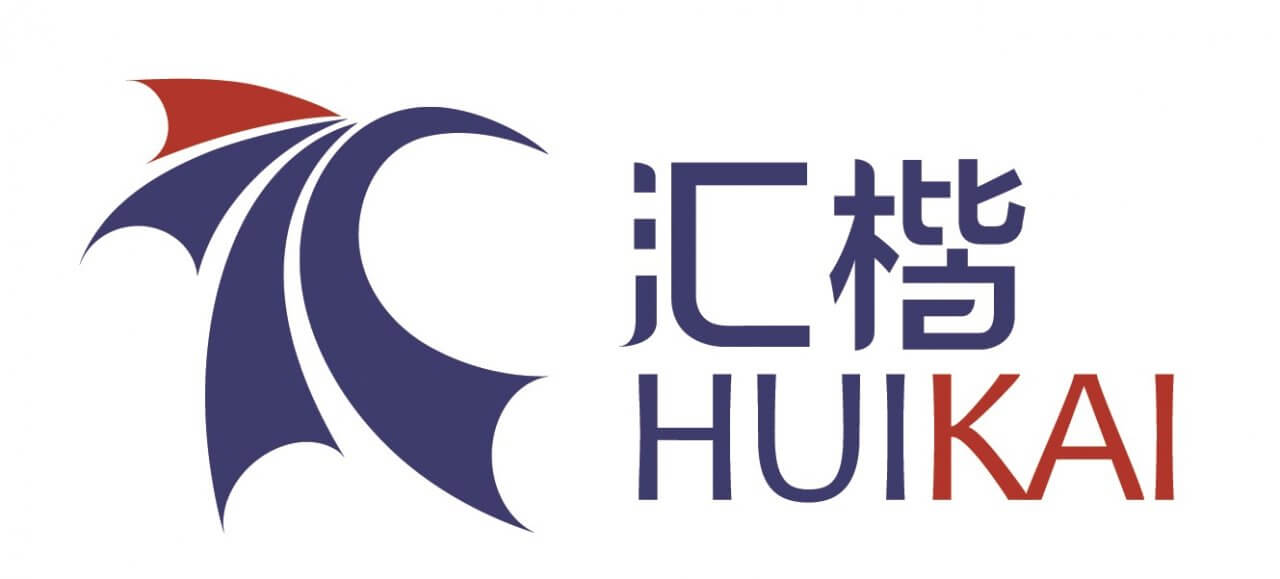 Hunan Huikai Machinery and Electrical Equipment Co. Ltd. (Huikai) is a joint venture invested in China.
Sourcesafely.com is a Blog-style APP / Digital Tool. Its mission is to provide a friendly and handy Tool to assist our global clients sourcing products safely, easily and costs saving dramatically.