Rockhampton Grammar School signed Friendship Agreement with Zhenjiang schools
Posted on March 8th, 2019
Dr. Phillip Moulds the Headmaster, and Michael Donahue Director Development and Communications of Rockhampton Grammar School (RGS), visited Zhenjiang on 7th March 2019.
Zhenjiang is Rockhampton's Sister City in Jiangsu Province, China.
Since July 2018, Ausinland has been working with RGS, RGGS, Heights, TCCR, Advance Rockhampton and Education Bureau of Zhenjiang, to establish Friendship schools from both sister cities.
Dr. Moulds and Director Donahue were warmly welcomed by two schools and the Education Bureau of Zhenjiang.
Friendship Schools Agreements were signed during the visiting.
Photos in Zhenjiang Experimental Primary School: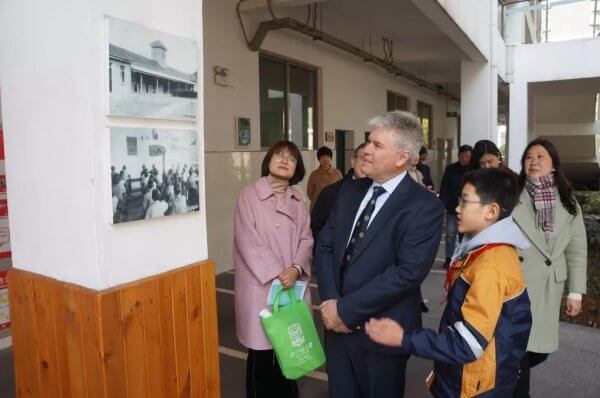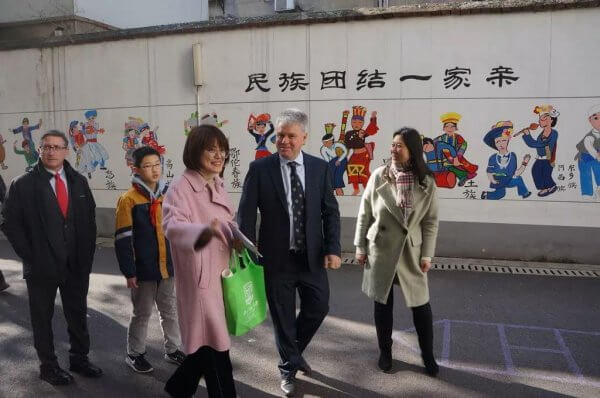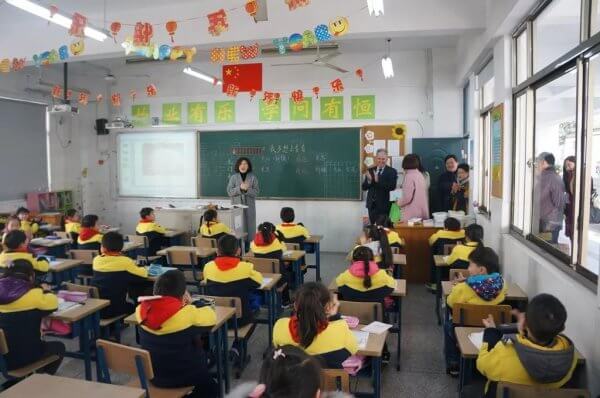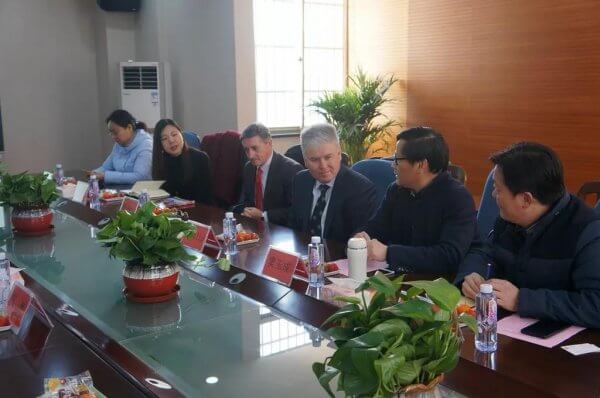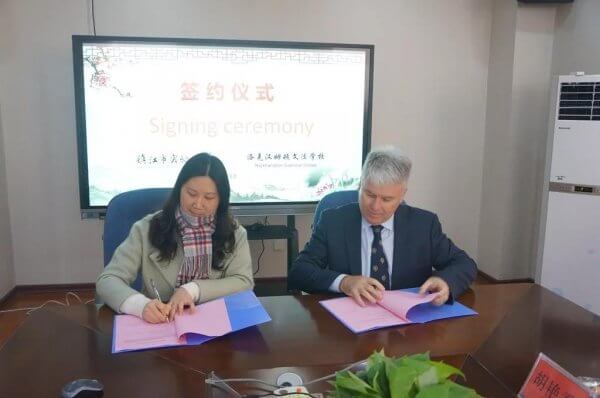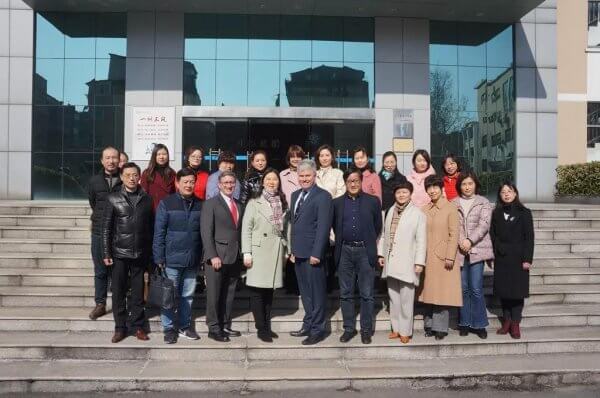 Photos in Zhenjiang Suopu High School: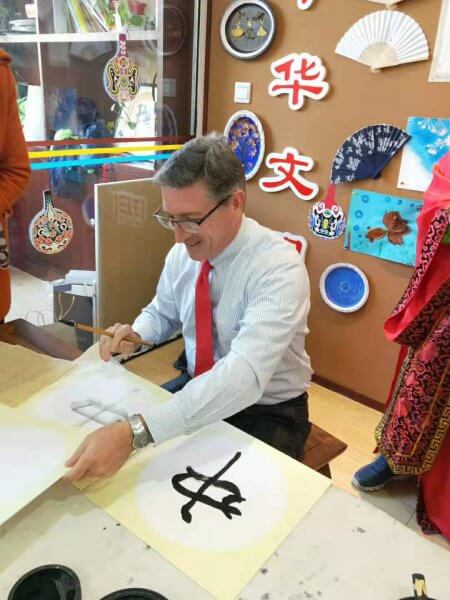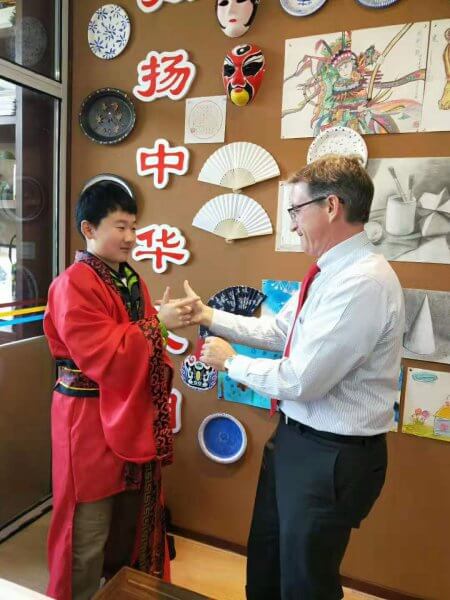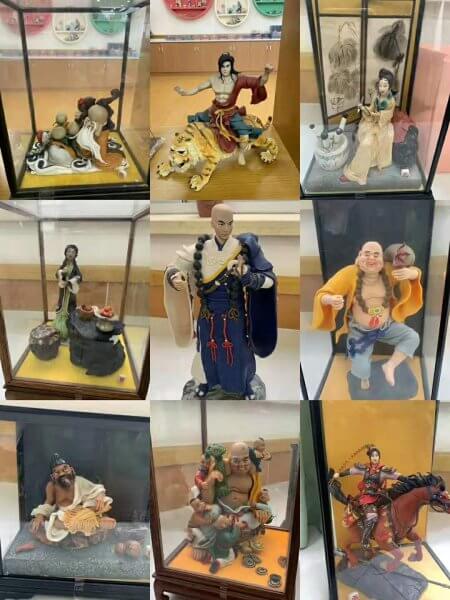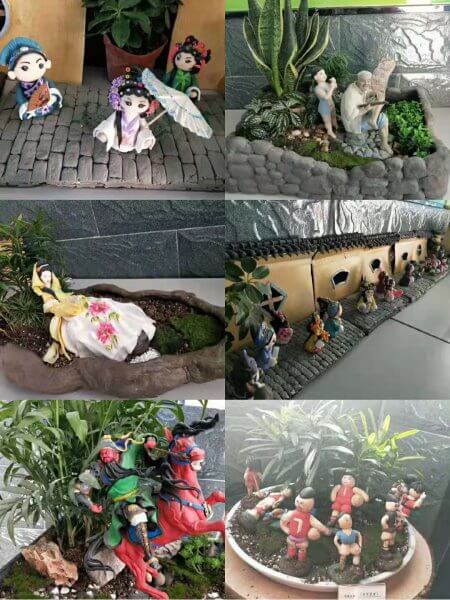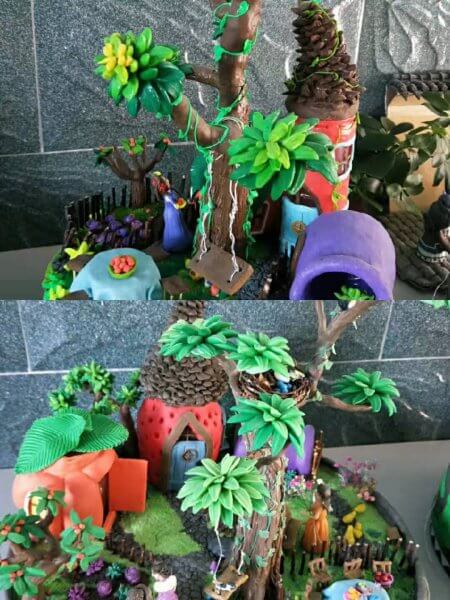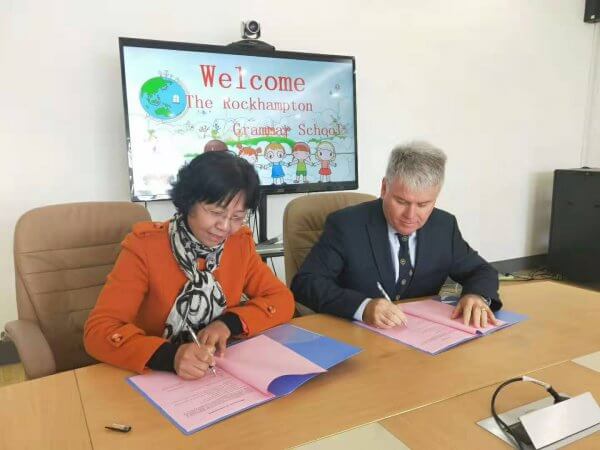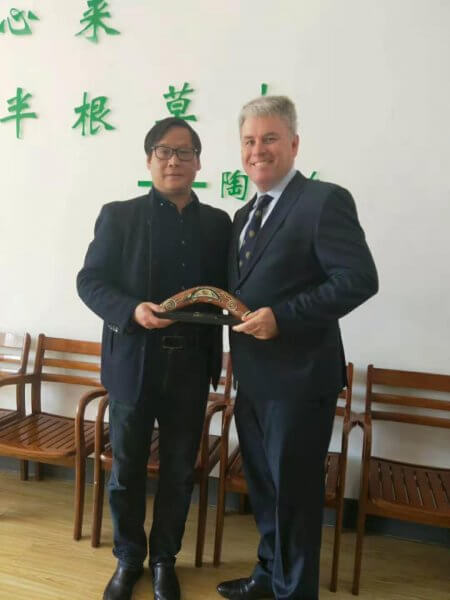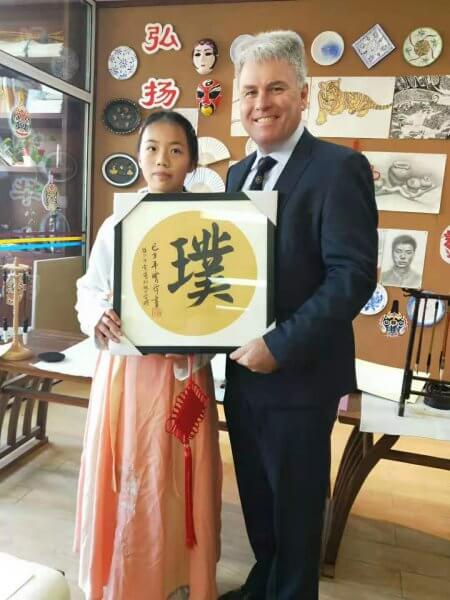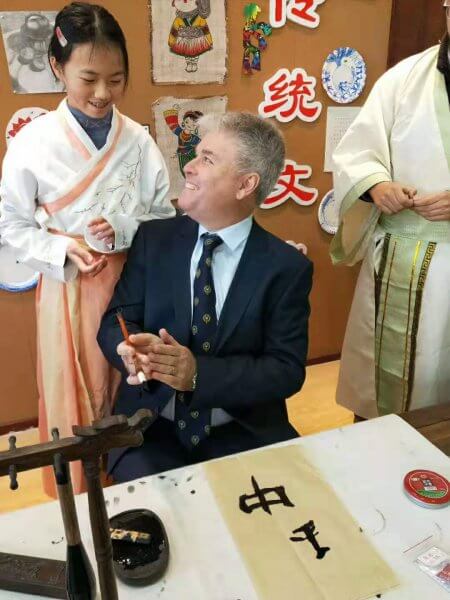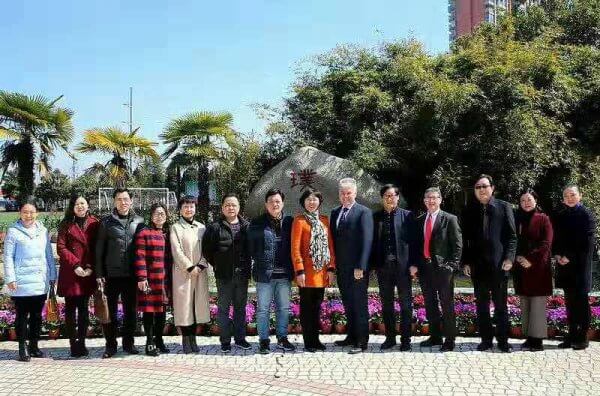 Other stories